The hype of making your home barrier-free and accessible is creating an unstoppable trend for solutions for the realisation of floor-level showers. In addition, many property owners also have generous financial cushions at their disposal due to the ongoing low interest rate phase. It's not profitable to keep the money in your bank account. So you better invest your savings in long-term constructions and restaurations, e.g. a accessibe bathroom with handicap shower.

The bathroom is developing further and further away, from a place of body cleaning to a wellness bath, to a wellness oasis. The first glance always falls on the shower, because modern showers are available in all shapes, sizes and technical designs. A glance at the shower statistics shows how important the shower is to the common human.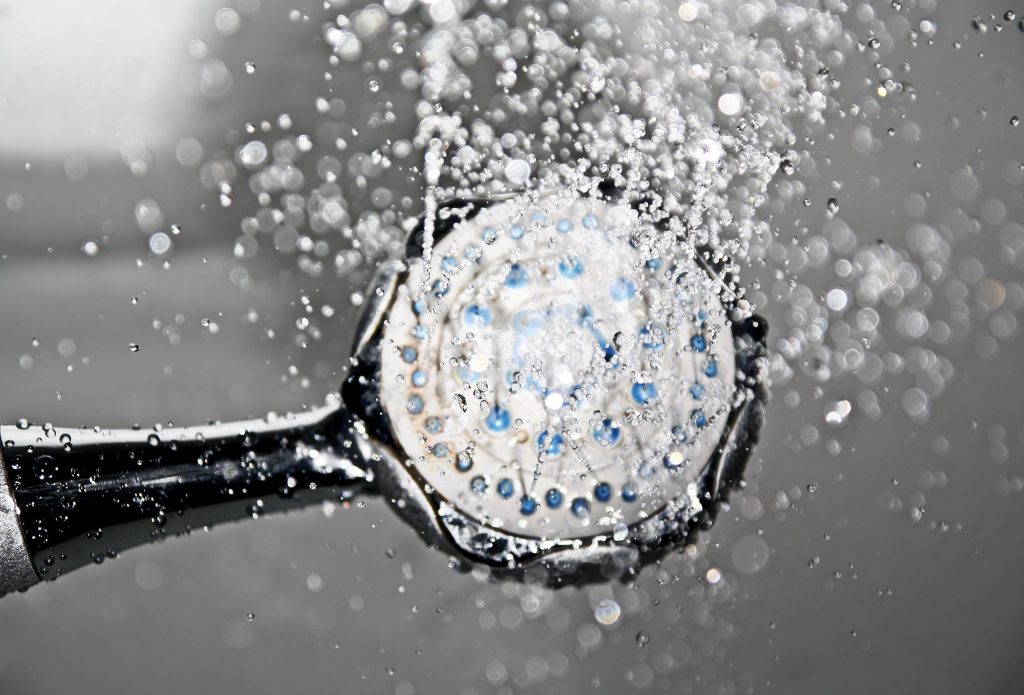 According to shower statistics, how often do people shower?
Approximately 2/3 of the inhabitants of the industrial nations shower at least once a day, usually for a duration of six to eleven minutes. This means that showering is increasingly replacing bathing in the bathtub.
What is so special about a floor-level shower?
The main argument is and remains the access without edges and trip hazards. Especially people with physical disabilities due to age or illness want an easily accessible entrance to the shower. The general trend towards the installation of completely or partially transparent glass partitions makes even small bathrooms appear more spacious. In the shower, homeowners usually want a high-quality tile look with either centrally or laterally arranged floor drains. The trend towards floor gutters is unchecked, certainly also due to the fact that fewer joints also make cleaning and cleaning easier.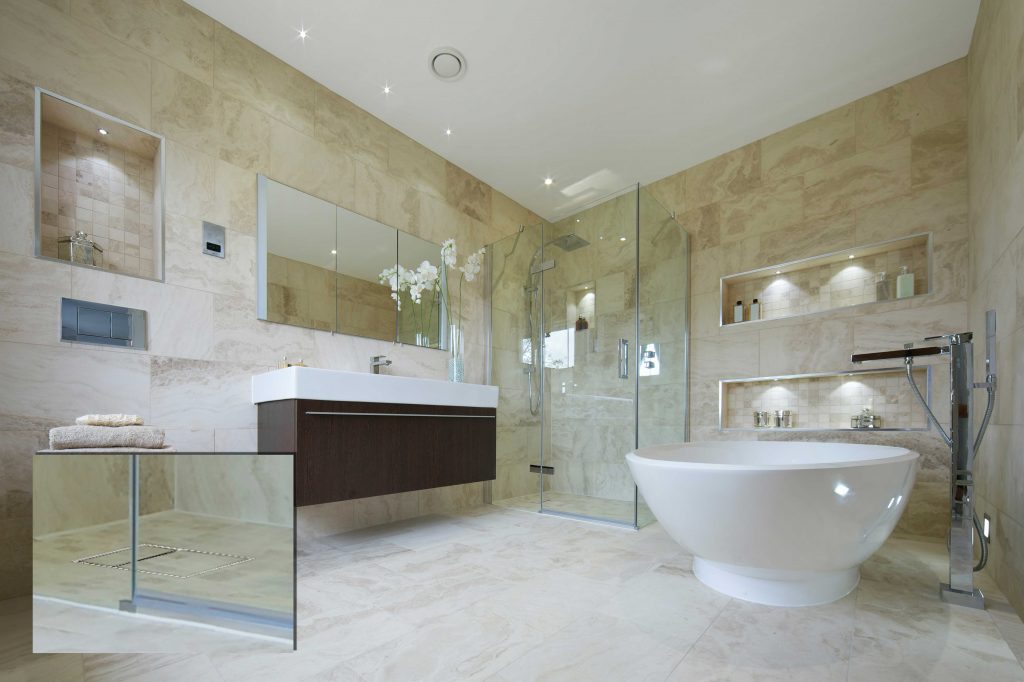 Can I install a floor-level shower in every bathroom?
Mostly. In new buildings, architects and planners can always plan in a barrier-free bathroom and thus a floor-level shower without any problems from the outset.

In existing properties, i.e. old buildings to be renovated, the situation is somewhat different. This question can and should therefore only be answered by experts in the sanitary trade. Because the decisive factor is the construction height of the floor. Even in many unrenovated bathrooms, shower trays can be found which, with an entrance height of up to 20 cm, are a difficult obstacle for many people to overcome. But why are the shower trays so high? Quite simply, the shower water must be able to flow to the next downpipe in free fall. And a few years ago this could only be achieved with shower trays that were high enough.

Nowadays there are already completely different solutions on the market. Floor drain pumps equipped with powerful pumps that reliably transport the waste water to the nearest gravity line give owners and tenants of old buildings new freedom in bathroom renovation. This means that in future there will be no need for a raised shower tray and nothing stands in the way of a modern, tiled, free accessible shower area.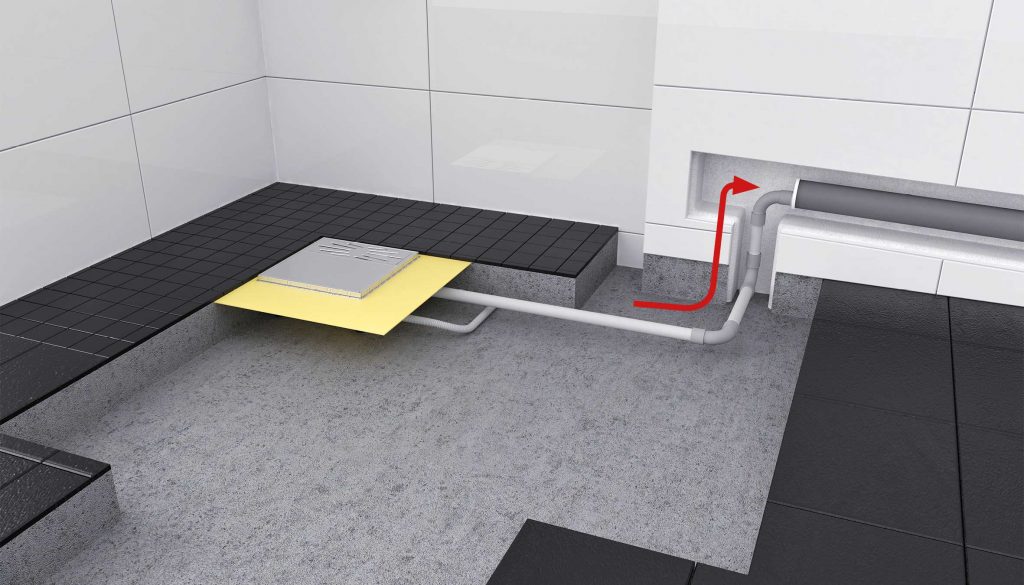 Millions of the bathrooms to be converted handicap accessible by 2030 will not be able to drain shower water in free fall, because the necessary drain height is not available. Thank god that there are now solutions on the market for this!